Florida Multifamily Real Estate Investment Opportunity
Want to Learn More?
If you are new to passive real estate investing or just want to learn more, we hope you find these resources helpful.
Learn about our current Fund here.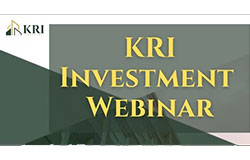 Multi-Family Real Estate Investing E-Book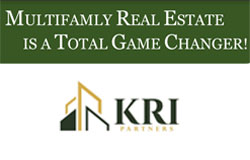 Our Current Fund is Focused on the Florida Market. It is One of the Fastest Growing Markets in the United States!
You can build massive wealth investing in estate. With our Multifamily Real Estate Fund, you have the opportunity to invest alongside our real estate professionals.
The Fund is closing soon, so please don't wait too long!